The outside of your home or business is an extension of your property, so you will want to be sure it is in great shape. With summer in full swing, you have decided it is time to consult a professional team of contractors to come in and evaluate your space for potential asphalt services. Our team works year-round to make improvements, help maintain existing projects and make upgrades. The top questions we receive always revolve around blacktop or asphalt paving cost. With a variety of factors playing a role, we have put together a comprehensive list of frequently asked questions to give you an idea of what will impact your final quote.
What is the first step in deciding my paving cost?
Paving serves two purposes. The first is helping to improve physical appearance and the second is functionality. Ask yourself, are you looking for an extravagant transformation, with custom intricate design and color to help drive up your property value? On the contrary, do you want a simple solution to your paving needs? If you expect heavy traffic, you will want a durable option. Keep these questions in mind to help narrow down which path you ultimately choose.
What expenses will determine my average paving cost?
Factors to consider include material used, the size of what you are paving and existing condition. These will determine labor costs. Are you starting from scratch with a grassy area, or is there existing pavement? Slopes and curves in the ground will also add on to the final bill. If the underlying base has dips, cracks, sand or trees that need to be removed, you will need to address the situation before you can even begin to think about installing material. Your base needs to be strong enough to stand up to not only the elements of nature, but daily traffic as well. Most residential driveways are 2-6 inches thick, depending on the amount of expected traffic. A standard base on an average 600 square foot driveway can cost you $2.50 per square foot. A more involved, stronger, thicker base could weigh in at around $3.50 per square foot. Although it will cost you a higher rate up front, the increased thickness will last longer.
Need to add a drain? This could cost a few hundred dollars. Depending on where you live or where your business is and the scope of the project, you might need a permit, which can run a couple hundred to a couple thousand dollars. Check with your town and HOA before beginning to avoid any unnecessary hiccups or prohibited work. Some associations might even regulate the type of material you can use.
What type of material should I use?
There are a handful of options to choose from when it comes to material. While gravel is the cheapest, quickest and easiest to install, its loose particles can be tracked out of place. Rainy season can cause flooding, erosion, and potentially, a project that needs to be repoured. Concrete is durable, but often experiences cracks. These can lead to larger maintenance problems in the future if not handled correctly from the beginning. Pavers, brick and cobblestone are also popular options, but due to their individual nature, take longer to lay down, driving up the cost of installation. Asphalt is a durable, strong option. You can add customizations such as color to your asphalt, but these aesthetic options will come with additional costs. On the cheaper end of the spectrum, materials for a gravel driveway can weigh in at a few cents per square foot, while on the more expensive end, pavers can potentially tally up to $50 per square foot. We typically recommend asphalt.
What is the average asphalt paving cost?
As we mentioned, asphalt is a convenient, durable option. It is cheaper than concrete, at about a third of the price, but more expensive than gravel. It also requires special equipment and professional installation. Asphalt is a fit for a wide range of projects, from driveways to parking lots, walkways and more. If properly taken care of, your asphalt paving project can last up to 40 years. In terms of numbers, on average, an asphalt driveway can range from $2,500 to $6,500 depending on size. Parking lots can run about $1.50-$2 per square foot along with any finishing touches such as marking or curbing. If you have a larger commercial project such as a road, this could cost you anywhere starting in the low hundred thousands.
Are there any ways to drive down my asphalt paving cost?
Yes! There are two methods for installing asphalt. The first is a result of needing to remove the existing pavement to tend to the base. From here, you can opt for brand new asphalt, or you can take advantage of today's technology to cut costs. Porous asphalt breathes easier, making it better for the environment. Although it can cost $1-2 more per square foot, you might be able to write it off as a green tax deduction. It is a win-win for your pocket and nature. Asphalt also has the ability to be recycled and reused, resulting in a cheaper final installation cost. If your sub-base is in suitable condition, your team of professional contractors might recommend asphalt resurfacing.
Can you tell me more about asphalt resurfacing costs?
Although look is the secondary function of your asphalt paving project, maintaining a pleasing aesthetic can ultimately save you money. Weather, traffic and other elements can take their toll. Regular DIY maintenance can involve smaller jobs over time. These can range from filling in cracks or sealcoating for a shiny finish. Sometimes this is not enough. Your team of contractors can help you determine if it is time to resurface. You will need to call in a team of professionals to tend to the top layer, as opposed to the entire project. Typical pavement resurfacing costs run about $1.50-$2.50 per square foot on average.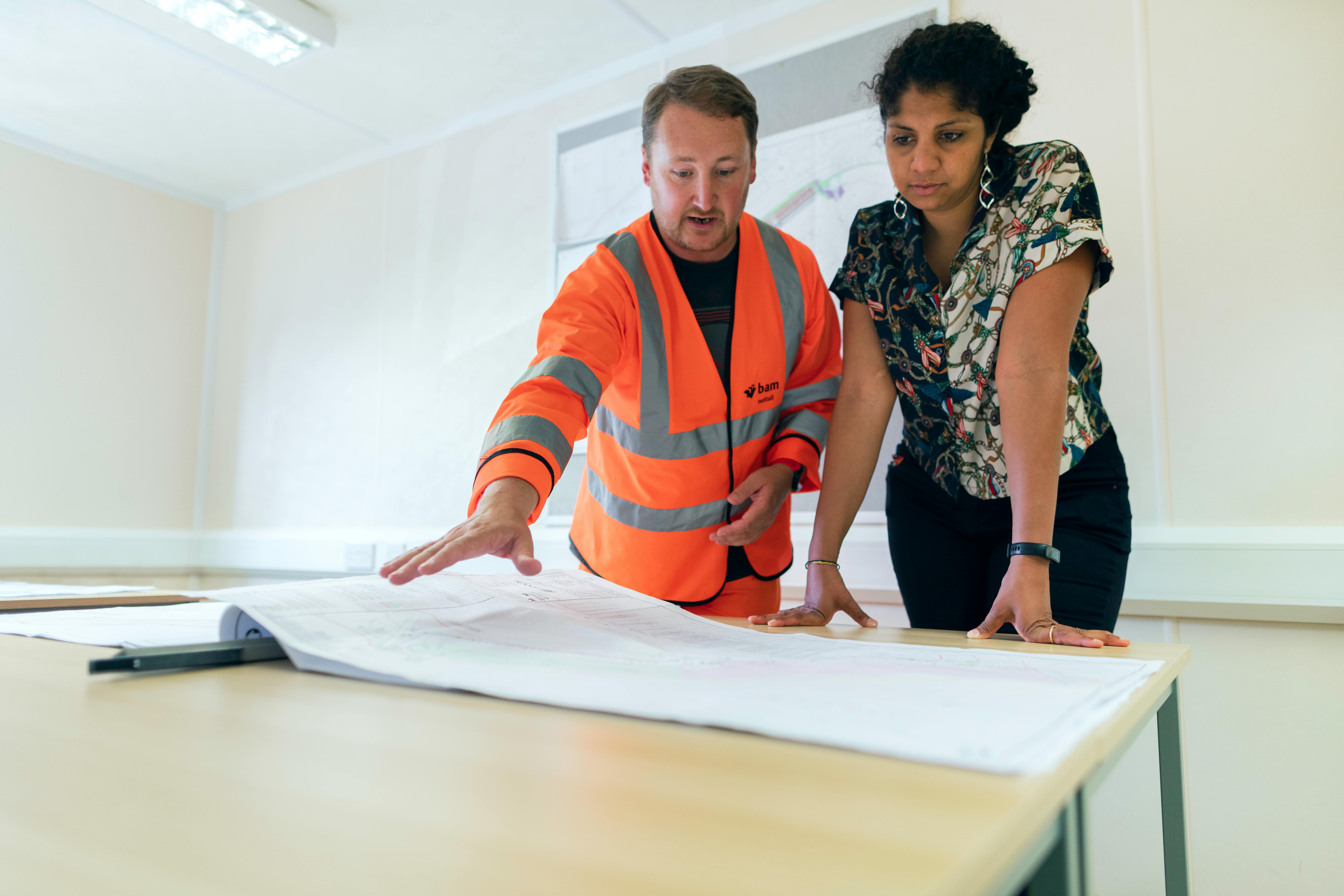 How do I find asphalt contractors?
Bring in top quality contractors to get the job done right from the beginning. You will want to get a few quotes to find the team and price combination that works for you, your time and financial budget. While you might find a company that is considerably cheaper and faster, if it is a complete outlier from the rest, remember you might pay for it on the other end of the project. Be sure to check out our testimonials section to hear what our customers have to say about us.
I've heard about blacktop. What is the average blacktop cost?
Blacktop is a type of asphalt that is typically used for playgrounds, parking lots and game courts. It is mixed using different properties from the asphalt you see in tarmacs including airport runways. Key factors deciding costs include where on the property the project is. Similarly, your asphalt contractors will need to bring in equipment. Is it easily accessible? Does it need to be excavated? To give you an idea, the average blacktop installation cost for a game court can run up to $6,000.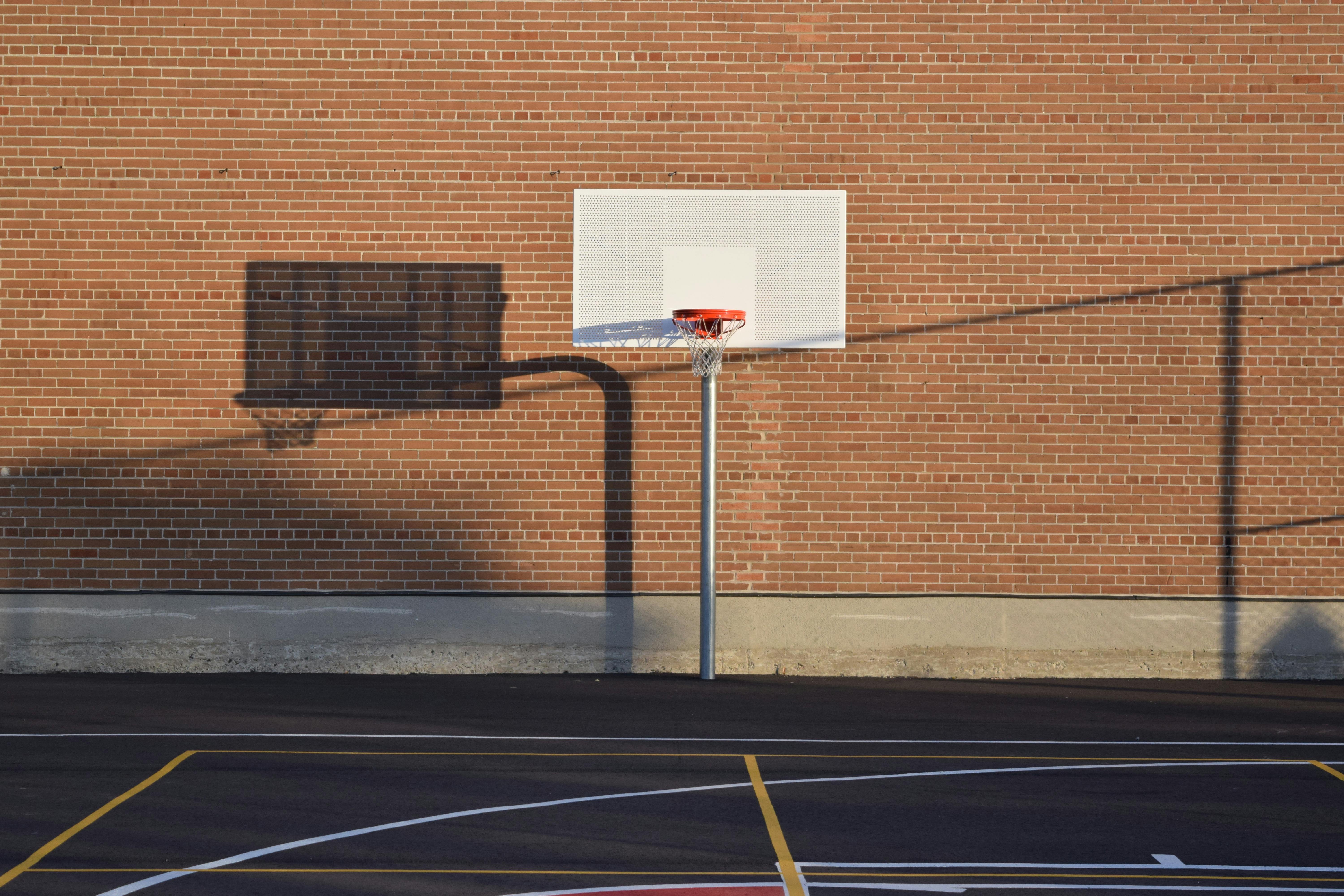 How do I get started?
Do you have a question about asphalt paving cost for your project? Contact our team of professional asphalt contractors at Limitless Golden Construction today to learn more or schedule a free virtual consultation. We service residential and commercial projects near Putnam and Westchester County in New York. Our team is here to answer your questions and work to help bring your next project to life. No two projects are the same. To request a free quote or for a virtual consultation to receive more accurate costs on your custom project, contact us at 914-810-3125.