What is the first thing customers see when they arrive at your business? The parking lot of course. You only have one chance to make a lasting impression, so make sure it is in your favor. Our commercial paving experts at LGC often work with business owners to ensure they are putting their best face forward. Are you looking for parking lot paving services? You asked, we answered. Our team sat down to respond to your frequently asked questions; the following should help you decide what is best for your property and business.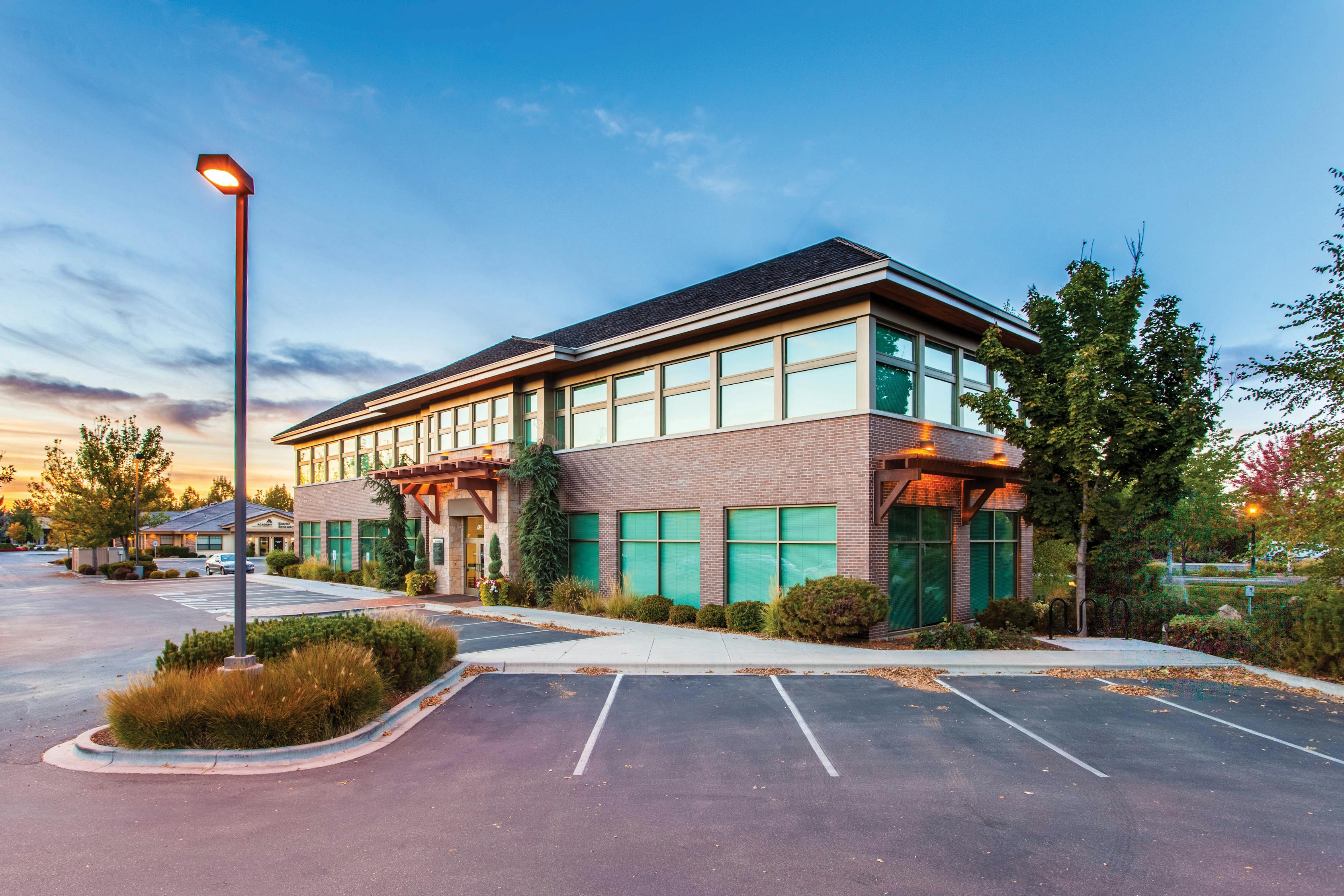 How do I keep time allocated and budget low?
Depending on budget and time you have to allocate will help zero in on which method will work best. Not having a parking lot could potentially disrupt business for the duration of installation. Is there street parking customers can utilize in the interim? Is this an expansion of an existing parking lot, or are you looking to upgrade? Each plan has its own mixing process and base stabilization techniques. Hence, we recommend you plan according to your current situation and ultimate goal. Also, factor in any time it takes to secure permits from the city, town or state.
Can you install the new parking lot right over the old one?
As with all projects, it is essential to apply a strong base. Is the current base firm enough to withstand and last multiple years, or is it best to have it replaced? The base needs to be as flat as possible; any bumps, dips or uneven surfaces could lead to several issues down the line. The time to assess and be attentive to these potential problems is now.
Will traffic play a role?
Think about the traffic the parking lot will see on a daily, weekly, monthly and yearly basis. Do you mostly have people coming through on foot and bikes, in cars, or heavy trucks frequently carrying deliveries? The binder, or the base coat, is where the strength of your commercial parking lot lives. It must be strong enough to withstand the weight that will pass over the surface. Your parking lot paving company can calculate the best option based off of this information.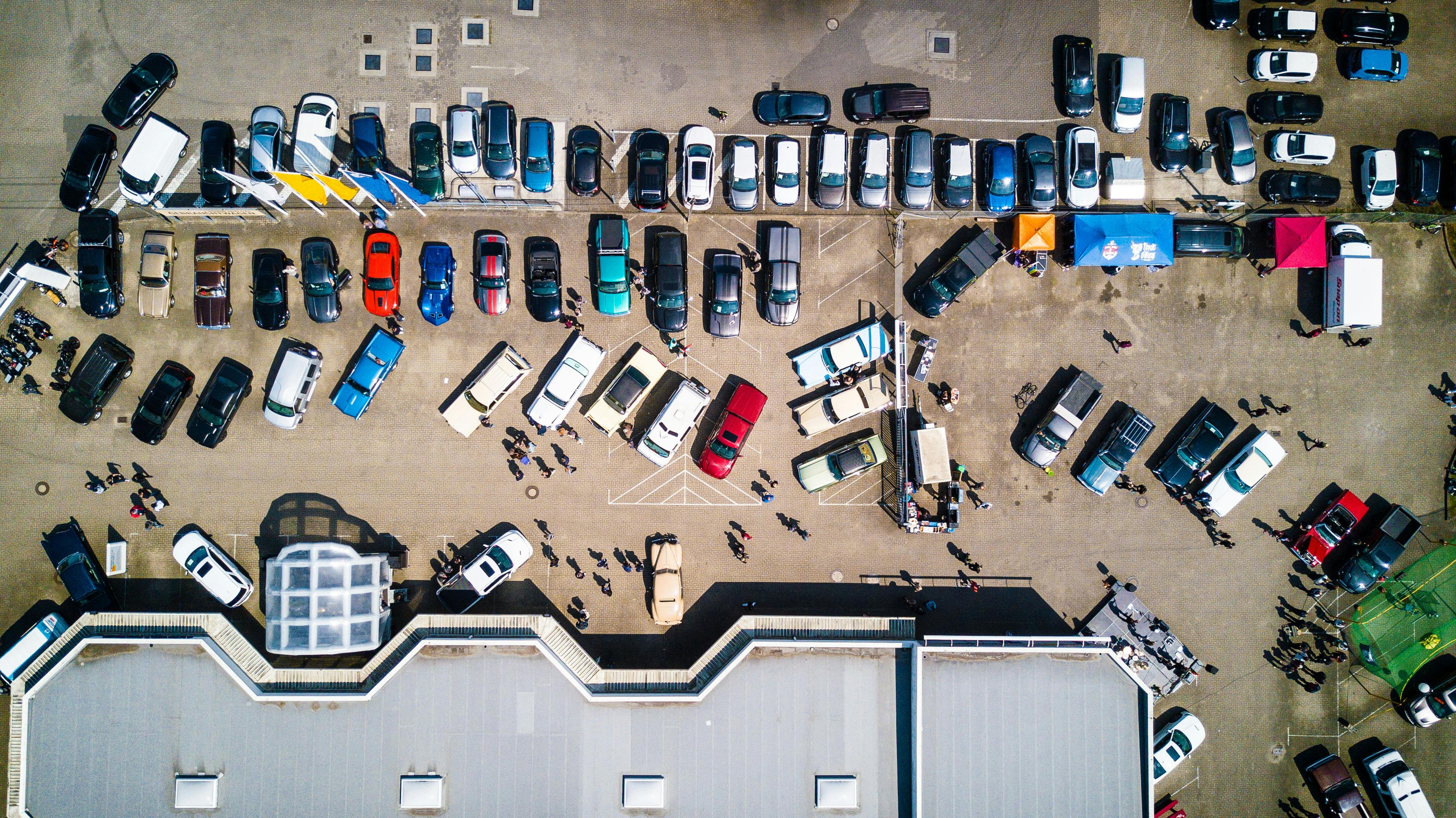 What parking lot paving methods do you use?
If an asphalt parking lot expert deems the current sub-base suitable, they might suggest milling. Instead of pouring new asphalt on top of an existing surface, this involves removing the top layer of existing asphalt. The removed particles are then recycled into a new pour. This environmentally-friendlier method does not require the entire set up to be replaced and saves time and money. It is also easy to correct existing problems during this process. For instance; Do customers have to step down to exit your parking lot? Do they have to drive over an uneven elevation to enter? If the surface has been repaved several times, it might be too high and cause safety hazards or violate codes.

What if the base is not stable?
Pulverizing is a process similar to milling except that the remains are not recycled. Instead, remains are turned into a new surface through stabilization. This involves pouring a special tar mixture on the pulverized surface, leaving you with a brand new, smooth layer.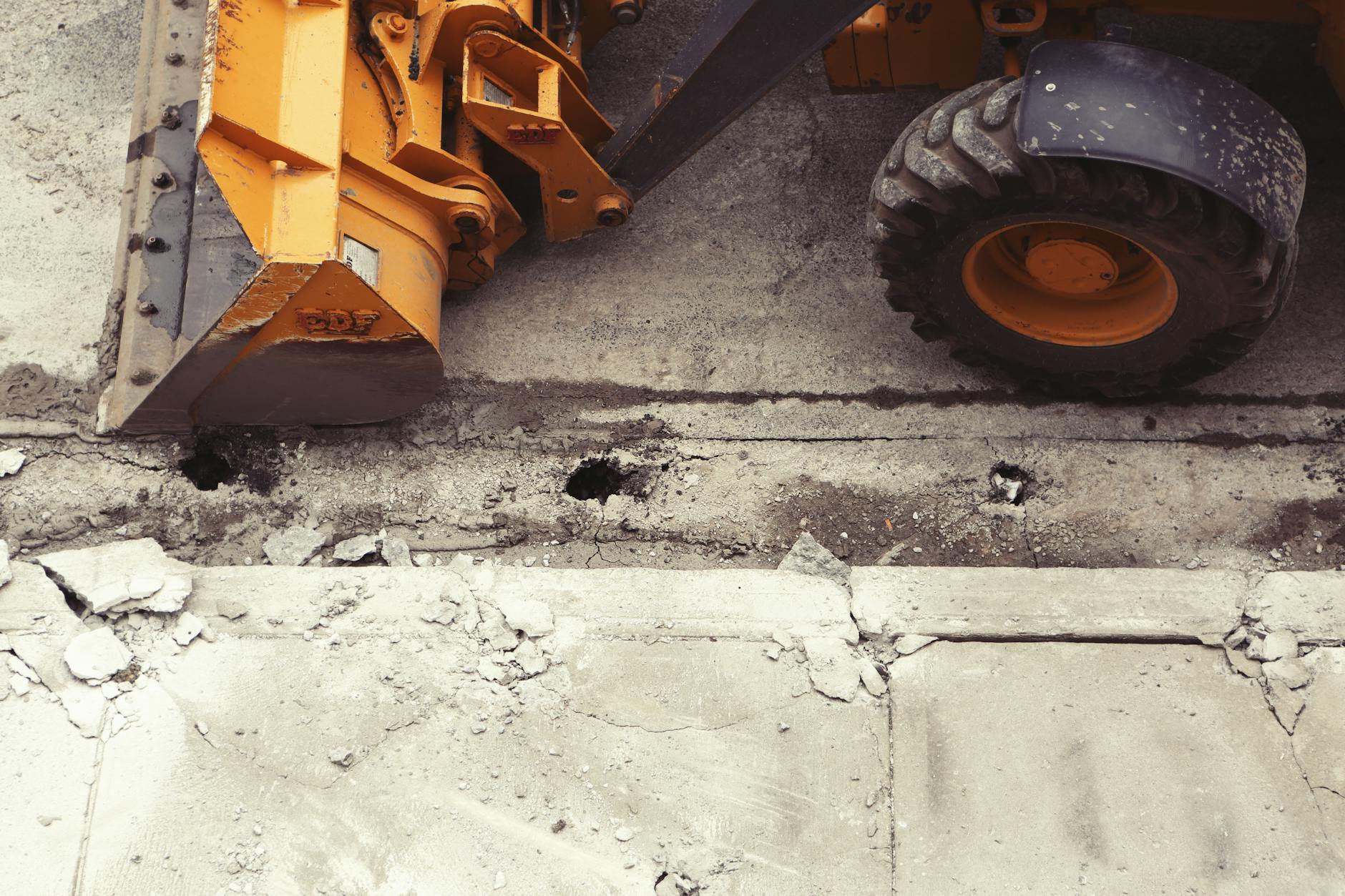 How does weather impact the lot?
From rain to snow, scorching summers and frosty winters, the northeast region faces every type of weather throughout the year. This is why the health of your sub-base is most important. It plays a vital role in making sure the rest of the structure is strong. If you face a lot of precipitation like we do, consider opting for a stone bedding. This would allow for increased porosity, helping to manage water runoff.
How important is proper parking lot drainage?
Water in any form can cause damage. Ice can freeze and cause cracking, and eventually potholes, which are both an eyesore and a safety hazard. With cars relatively being parked in the same space, over time, weight mixed with the warmth caused from engines running cause dips and pockets in your parking lot. This is called rutting, and it can result in puddles every time it rains. Managing run off starts from the bottom up. As mentioned, stone beddings can give water somewhere to go. Ultimately, the material you opt for is a game changer.
How do you choose the right material?
Asphalt is a flexible solution that allows your parking lot room to breathe naturally. Whereas, concrete includes a mixture of cement, which stiffens once dry. Any imperfections in the base's leveling will have some leeway with asphalt in comparison to those covered by concrete. The sleek, modern look of asphalt also increases property value. Circling back to the amount of time you have to dedicate to potentially disrupting business, concrete parking lots generally take longer to install than asphalt. Concrete replacements are also more time and cost intensive as sections typically must be removed and re-poured completely.

Is one safer than the other?
We earlier mentioned the importance of water runoff. An asphalt parking lot delivers environmental benefits. Acting as a filter, asphalt can absorb and remove sediment, chemicals, foliage and materials that would otherwise runoff into storm drains. It can lead to the formation of fewer puddles. Also, lessening the chance that staff and visiting customers will have to battle over black ice and skid over slippery surfaces on rainy days. A parking lot paving company can assess the situation, discuss your options and provide recommendations for the best course of action.

How do we make sure there is a smooth finish?
After your new commercial parking lot is poured, final steps involve using a steam roller. This is to ensure a flat, smooth surface that is not only aesthetically appealing, but will help it last longer. A final sealcoating will also help get you that new parking lot look.

Do you have any recommendations for pavement striping?
Absolutely! After everything is laid down, you will want to properly measure parking stalls to maximize space without cramming cars in. Attention to detail is key, and our team believes in this principle with every project we sign on to do.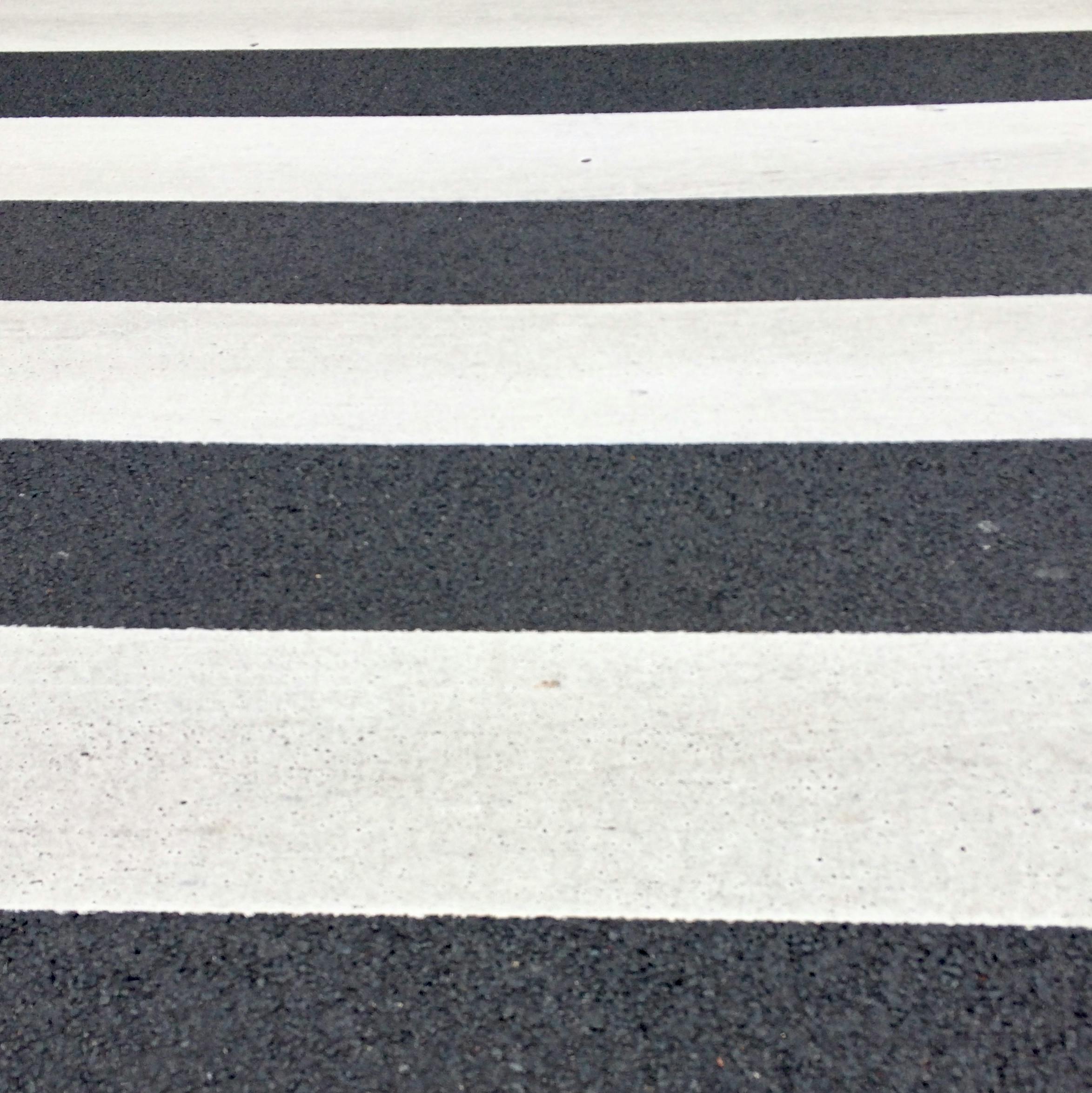 How do I make sure this lasts once it is all done?
Like with any project, regular parking lot maintenance is recommended to keep any problems from becoming major issues. Cracks are inevitable over time. They can be corrected before they get out of hand, require larger repair projects, and take a big hit on your checkbook. Cracks also frequently trap seeds, which means weeds and other foliage can begin to grow. You will want to be sure to remove these as soon as you see any signs of growth. A regular power wash can help combat this. Consult a professional asphalt pavement team for routine inspections and put together a tailored maintenance plan just for you. As advised, sealcoating protects your parking lot from elements, including frost, rain, the sun's rays and fluid from parked cars. We recommend this be done about every three to five years.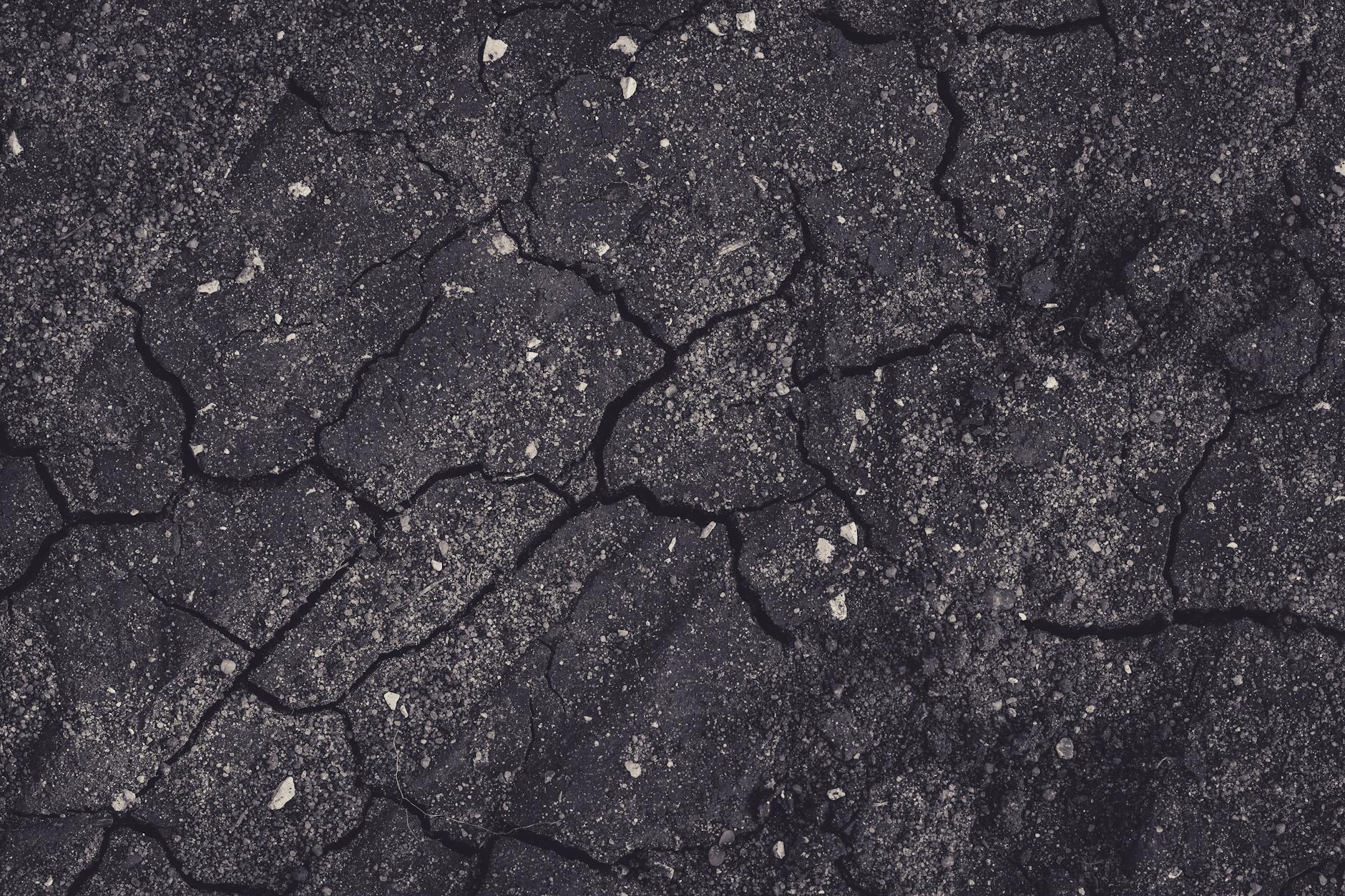 Want to know more about commercial paving options and parking lot maintenance? Our team of professionals at Limitless Golden Construction professionals are here to help answer any questions you have about paving the parking lot of your business. Contact our Westchester and Putnam County office for a free quote or to learn more about our services at 914-810-3125. You can also check out the testimonials section to find out what our clients have to say.