The weather is getting warmer and the days are getting longer. April is officially here. You have added yard work to your list of things to do, but did winter bring harsh conditions? Also, do you routinely keep up with driveway maintenance?
As we head into the second quarter of the year, the time to start thinking about your driveway maintenance plan is now.
Every spring, our team of driveway contractors at Limitless Golden Construction works with homeowners just like you, using these seven evaluation questions. From asphalt repairs, to sealcoating updates, driveway resurfacing and more. By the time summer comes, you will be ready to welcome in and impress your guests. 
Did your driveway hold up against the weather?
Do you currently have an concrete or gravel driveway? How did it fare? If you feel like it was hard to shovel, or did not withstand the elements, consider a switch to asphalt. With it's smooth, sleek look appealing to the eye, it is the most popular and more practical option. Also, an asphalt repair is quick and easy with a quick driveway resurfacing job by the pros. Consult with experts to discuss what driveway maintenance will work best for your setup and needs. 
Is there hidden damage?
Remember, it all starts with your base. Snow and ice can easily have stirred up some problems underneath your driveway. Primarily, these include small chips and cracks you might not notice right away. With the rainy season upon us, it is easy for runoff to seep into these cracks. Consequently, this may cause the ground underneath to shift, potentially leading to support issues.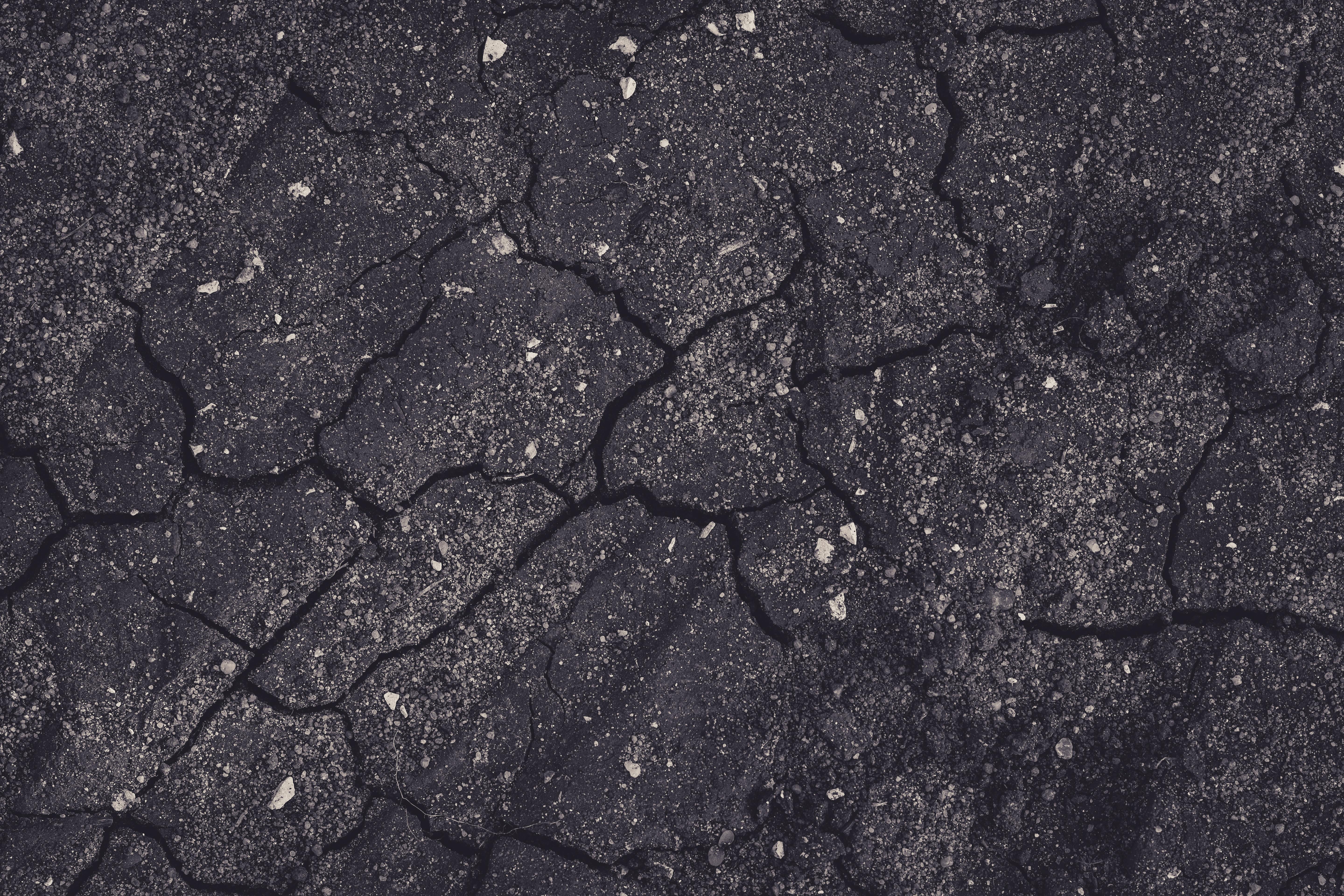 Is there a muddy mess?
April showers are coming. We often see that driveways in need of some TLC experience messier situations in these wetter months, especially those made of gravel. As a result, you want to be sure the ground not only underneath, but around your driveway is still in tip top shape; free from ditches and other potential problem-causing conditions. If you notice puddles forming after rain storms and lots of mud, call in a driveway company to inspect for other issues. They can help you make necessary driveway maintenance repairs before things get worse. 
Are there problems with your pavers?
Similar to asphalt, pavers are a popular option due to easy maintenance. Driveway contractors can easily assess any damage from the winter months. This includes removing impacted pavers, repairing any issues with the underlying base, and replacing the affected pavers. As a result, leaving you with a beautiful entrance to your home. 
Does your concrete need minor maintenance?
As we mentioned, small cracks can easily escalate into a larger repair project if not taken care of right away. Concrete repairs are expensive, so it is best to get ahead of the problem before it gets to this point. Cracks are an eyesore; they become potholes making it harder to walk or drive on, or for kids to play on during the summer. Additionally, greenery including weeds and grass begin to sprout their way through, leading to major gardening and possibly having to repair parts of the driveway later in the year. 
Does your driveway shine?
Your family might have enjoyed quality time playing in the snow this winter, however that moisture might have cost you. Therefore, if the top layer of your driveway is lacking that shine it had last fall, consider calling in an expert to evaluate the need for driveway sealcoating. 
Do you need to sealcoat?
You might be wondering if this step is necessary. We highly recommend this as a part of your driveway maintenance plan. Asphalt sealcoating creates an outer layer of defense from any surprises Mother Nature might have in store. It also leaves a faded driveway with a shiny finish that will make it look brand new. PRO TIP: Spring is the best time for driveway sealcoating. Why? Snow and ice are behind us, and the beating summer sun has not hit yet. It can be damaging, so be sure to get that protective layer down before the sun's rays can do their damage. 
Do you have a question about your spring driveway maintenance plan?
Contact our team of professional driveway contractors at Limitless Golden Construction today to learn more about your options. We service residential and commercial projects near Putnam and Westchester County in New York. Check out our testimonials section to hear what people just like you have to say. Our team is here to answer any questions and work with you along the way. Lastly, to request a FREE quote, contact us at 914-810-3125.