General contractors and subcontractors are constantly working together to complete all types of commercial construction projects. Even in paving, subcontractors are called upon for commercial jobs. From parking lots to roadways, chances are a GC worked with a handful of subcontractors to get the job done. Do you have a big project coming up but are not sure if it requires subcontractors? As paving subcontractors, we are often asked about our work and services. Our team of professionals discuss what you need to know about hiring the right team for the job.
How can we break down the different types of subcontractors?
Subcontractors are specialists in their respective fields. These include areas like electrical, plumbing and of course, paving. Some do specialize in more than one area. For example, those who handle plumbing, AC and heating are mechanical subcontractors. HVAC is a more specialized sub-set of AC and heating and often called upon to complete commercial projects. When it comes to paving commercial paving, masonry and concrete are two important areas of focus.
What should someone look for in a commercial paving company?
Quality and experience are key when choosing the right team. A company that has their own equipment uses it often. This also means they know how to use it. Their team will not be burdened with learning how to operate tools on the job. Make sure the company and workers are licensed and legally allowed to complete the job. This means they have gone through training, and know codes and regulations. These are always changing and can be hard to keep up with, but necessary. Companies that invest in their team's development are also good signs. Many apprentices complete on-the-job programs that are three to four years long. They are ready to adapt to a variety of situations that might arise on site, handling with ease.
What is important to know about commercial paving?
The outside of your business is important in making a good first impression. It is what people see from the road, whether driving by or when they pull up. It should be inviting and match an aesthetic that compliments your business. This includes quality, custom design and maintenance. A well-done exterior also plays a role in adding property value. Choosing a recycled, sustainable or permeable material can also add value. Permeability allows water to run off, rather than build and erode surfaces. Although more of an up front cost, there can be tax breaks and other benefits when opting for "green" materials. You will save in the long run. Talk to your commercial paving subcontractors to learn more about your options.
What are the best practices for choosing a commercial paving contractor?
Find a commercial paving contractor that can handle your timeline, budget and expectations. Which of these is more important, or do they all weigh equally? Ask yourself a list of questions to narrow down the search. Is this a reoccurring project or a one time deal? Will multiple projects be completed simultaneously? Is this is a long-term partnership? Does the team have enough members to handle the job? Will they deliver with precision and accuracy the first time?
Here at Limitless Golden Construction are always happy to provide a commercial project estimate. We will evaluate the scope of the work and lay out a timeline. Our team will work with you during the entire process, keeping you informed on progress. As we mentioned above, different materials will impact cost, time and project value. Not all subcontractors specialize in all materials. For example, there are subcontractors who focus solely on asphalt, while others on concrete. Choosing paving subcontractors who are skilled in multiple areas will broaden your options.
How do you find and choose trusted construction companies?
A quick Google search will return a ton of construction companies to choose from. Big factors that should play a role are location, previous work and referrals. First, you will want to look for a contractor that knows the climate and terrain. The weather in New York changes throughout the year. This means your project must be able to withstand the heat of summer and an icy winter. Rainy season in spring is just as important to take into account. One contractor might be cheaper, but will their expertise measure up?
It is important for subcontractors and general contractors to build a good relationship over time. Do not be afraid to ask for photos and updated videos after the work was completed. Also ask for referrals and safety records. Be sure your chosen company has a trusted reputation in the industry. General contractors and trade associations will vouch for quality work. Check out our testimonials to find out what people have to say about our work.
What are the benefits of construction subcontractors?
As we mentioned, subcontractors are specialists in their areas. These professionals know their way around specific projects better than anyone else. They acquire training to do the job right the first time. Construction subcontractors also know how to avoid certain problems in the future. For example, paving subcontractors will know to install drainage systems to avoid future flooding. They also know foundation health is important to evaluate before pouring a new blacktop. This will help avoid cracks, potholes and dangerous deterioration. Without these routine points, a simple project can become an expensive repair job later on. Speaking of expenses, experienced subcontractors know exactly which materials you need and where to purchase. This will save your checkbook, time and from wasting materials.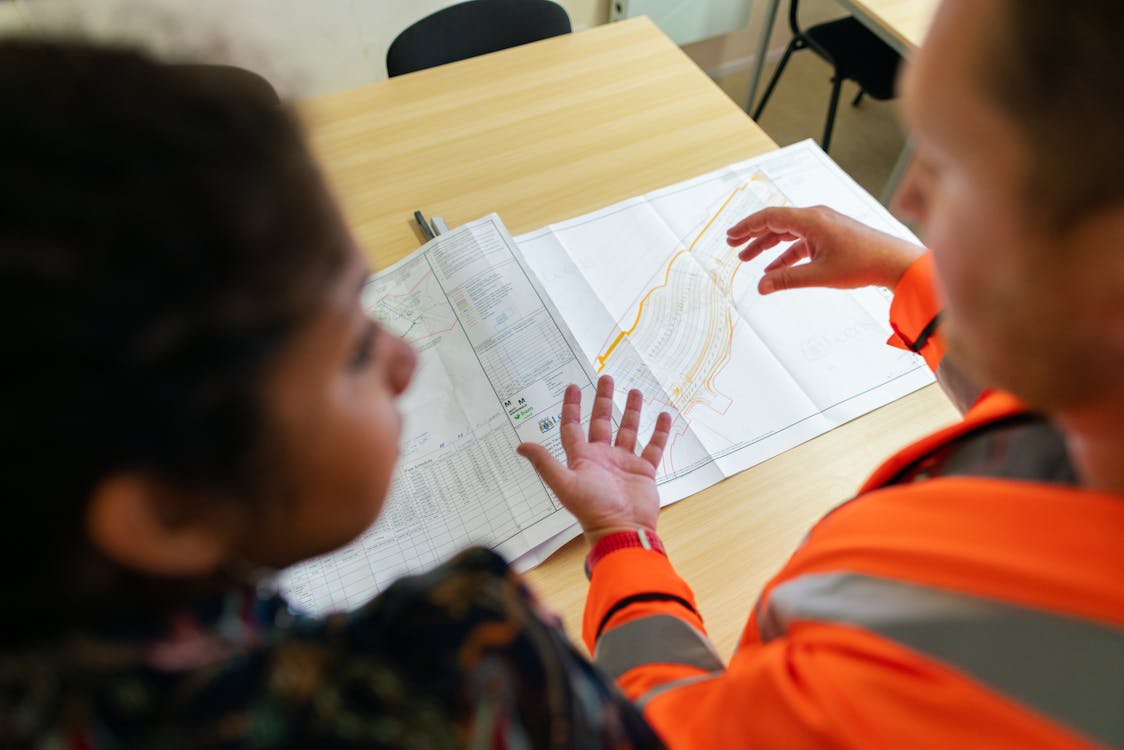 Do you have more questions about paving subcontractors? Contact our team at Limitless Golden Construction to learn more. You can even sign up for a free commercial project estimate today. Don't forget to check out our testimonials page. Here you can see what people have to say about our work. You can also see some images of our most recent projects on our Instagram. We service residential and commercial projects near Putnam and Westchester County in New York. Call us today at 914-810-3125.