Looking to give your property a brand new look and feel? When it comes to paver patios, there are a number of ways to make your outdoor space unique.
Rather than pouring out concrete, laying down loose gravel or nailing down wooden deck planks, the patio paving technique pieces together individual paving stones to bring design, durability and flare to life.
Wondering if a paver patio is the best for your home? Our masonry team at Limitless Golden Construction has put together a few pros and cons to help you decide.
Pro: Limitless Possibilities
Pavers come in a variety of colors, shapes, textures and materials. Choose from a range of options including brick, concrete or cobblestone to match the current theme of your home. If your yard has multiple levels to it, you can easily incorporate steps into the design without having to bring in trucks full of dirt to fill in the varying slopes. From there, you can easily add in lights which add a nice touch for evening entertainment and safety for your family and guests.
Con: A Dent in Your Checkbook
Compared to other options, you will pay a higher cost upfront for your paver patio. It can be a labor intensive process that takes time, effort and experience to get right. It all starts with the base, which needs to be properly prepared to ensure it is solid so your patio will last.

Pro: Durability to Last
Do not let the cost intimidate you. Your paver patio will pay for itself in the long run. In the northeast, we experience all types of weather conditions. From harsh winters with snow and ice to rainy spring months, you will want a patio that can withstand Mother Nature any time of the year. As individual units, pavers allow the ground room to grow and breathe as opposed to concrete patios which can crack. As a result, these will eventually need to be filled in and resealed. The interlocking design we mentioned offers increased stability and strength. Additionally, your home value will skyrocket with a new, eye appealing outdoor living space.

Con: Pesky Weed Growth
Since pavers are individual pieces of a giant puzzle, they are notorious for growing weeds and other unwanted foliage between cracks. If installed correctly and done right from step one, you can limit this. Additionally, a quick sweep or power wash can remove any seeds that might have blown onto your paver patio, decreasing the likelihood that these will sprout and grow.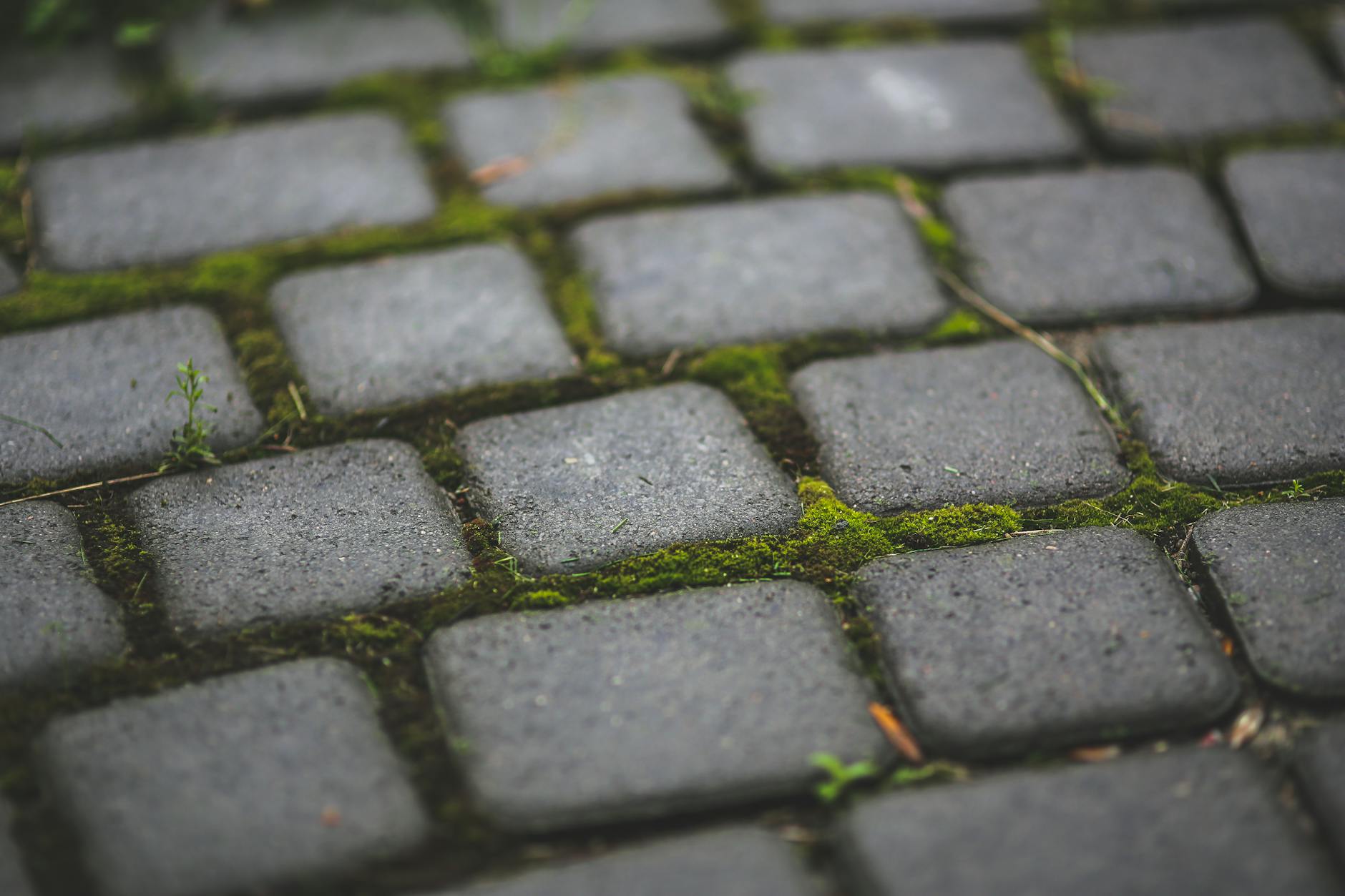 Pro: Easy Maintenance
As you know by now, pavers are individually placed, therefore, they are easy to remove should any issues occur underneath. For instance, if an underground pipe bursts or if you choose to install outdoor electrical work later on, you will be able to pick up the pavers you need as opposed to cracking and having to repour concrete. If needed, individual pavers can be easily replaced.

Con: Longer Installation Process
The installation process for a paver patio is typically longer than a concrete one. You will want to be sure the foundation is ready by removing weeds and grass, and ensuring the area is laid flat. From there, you must pour bedding, install the pavers, fill in the gaps and finally seal the deal. Depending on the size and detail of your patio, the entire process can take between 2-5 days to complete.

Pro: Ready to Go
Although it is quicker to install a concrete patio, these take longer to set and dry. With a paver patio, there is no waiting time. You are ready to invite your family and friends over to show off your new outdoor living space almost instantly.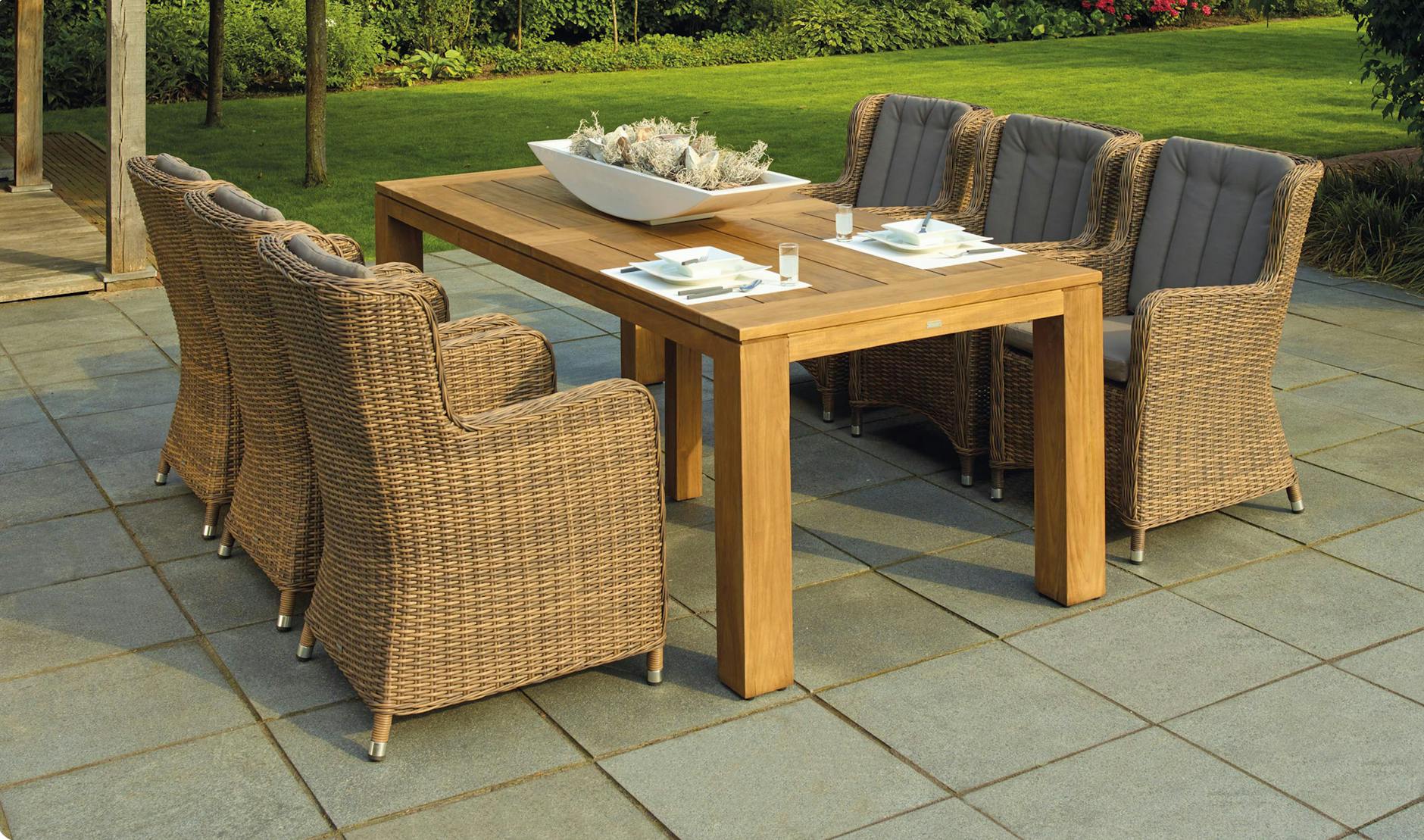 Pro and Con:
Depending on where you live, you might need a permit before beginning the process. Although pavers are not permanent like concrete patios, some homeowners' associations require you have the process approved to ensure uniformity across properties. Be sure to read your handbooks and contact your local HOA leaders with any questions or concerns.
Want to know more about paver patios? Our Limitless Golden Construction professionals are here to help answer any questions you have about masonry. Contact our Westchester and Putnam County office for a free quote or to learn more about our services at 914-810-3125.