You asked and we answered. Our team of masonry experts at Limitless Golden Construction often gets asked hard hitting questions about paver steps and paver patios. They sat down to answer a few of our most frequently asked questions to help solve a variety of situations your outdoor living space might be facing. Here is what you need to know.
Problem: Limited yard space
Solution: Create a design that works for you
You do not need a huge outdoor living space to get the most out of a paver patio. With a handful of shapes, colors and materials to choose from, the design options are limitless. All you need is a bit of creativity and a masonry expert to help bring your one-of-a-kind patio to life.
Problem: Unleveled yard elevations
Solution: Install paver steps
If your yard is not completely flat, consider adding paver steps into the design to connect the varying spaces. Rather than having to level the land completely, a masonry professional can help transform the area with a more budget-friendly option using paver stones. You will save on installation time and cost, and will not need to bring in truck loads of dirt for leveling.
Problem: Rough terrain is difficult to walk through
Solution: Consider a paver walkway
No two outdoor living spaces are the same. Some are flat, some are multi-level and some are full of grass. Do you have two sections of your yard and find it difficult to walk from one to the other? To make your journey easier and safer, consider adding a pathway of paver stones. This will keep guests from walking on your grass, lower the risk of injury and add an eye catching design.
Problem: Outdoor spaces get dirty easily
Solution: Adopt a regular maintenance routine
We always get asked about the maintenance process for paver patios. They are very easy to keep up with, but you will need to do so on a regular basis to keep the job from becoming bigger than it needs to be. A quick power wash or even just a simple sweeping session can keep your patio looking fresh and free of unwanted weed growth. However, if a section of your patio needs replacing, don't worry! It is a simple swap and replace job compared to having to re-pour concrete.
Problem: Summertime entertaining is difficult in smaller spaces
Solution: Extend your space
Are you big on having guests over? Why cramp everyone inside your den or living room when you can be out enjoying the summer breeze. Take the party outside and let a paver patio serve as an extension of your home.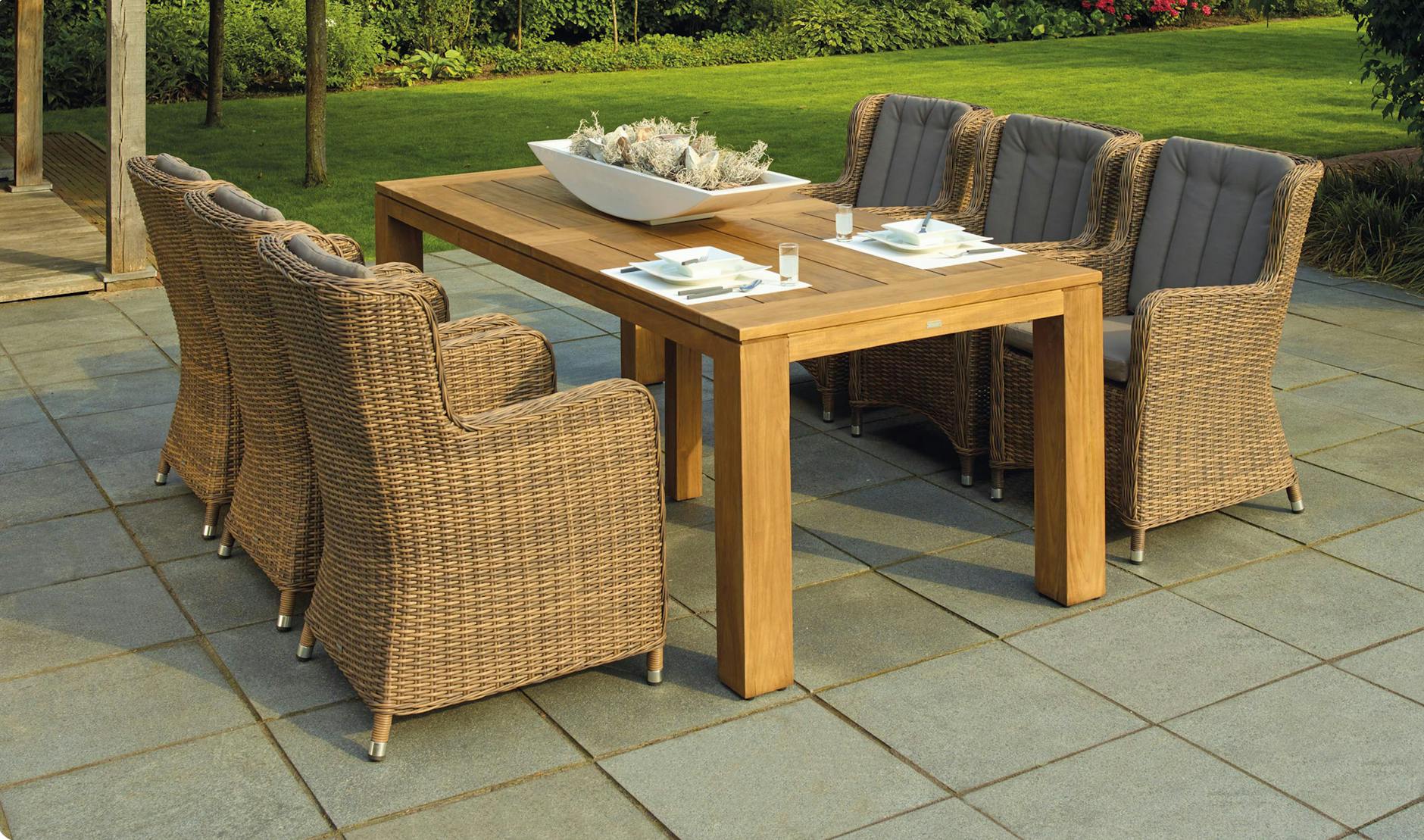 Problem: Outside areas get dark at night
Solution: Light up your yard with outdoor lighting
Just because the sun goes down, does not mean you have to go indoors. It is easy to incorporate outdoor lighting into any paver steps or patio design. Even if you opt to install lighting after your patio or steps are complete, the process is easier than altering a concrete design. Work with your masonry expert to bring beautiful ambiance to your entertaining space. Your guests will love it!
Problem: Wood and concrete structures crack and chip easily
Solution: Pavers are more durable and practical in varying weather conditions
Living in a region that experiences a wide range of weather conditions, pavers offer a strong, stable option for withstanding even the toughest of wind, snow, rain and ice. Compared to a concrete patio which can eventually suffer cracking that is both unappealing and unsafe, pavers are individual pieces to a large puzzle. As we mentioned above, they can be easily replaced if needed.
Problem: The surrounding pool area needs work
Solution: Consider a pool patio
Pavers can be used to revamp your pool area. Even if the pool is in-ground, your masonry expert can design a pattern that works with the existing setup. This will serve as a solid area to leave your shoes, towels and other items while you go for a dip that is both waterproof and mud-free.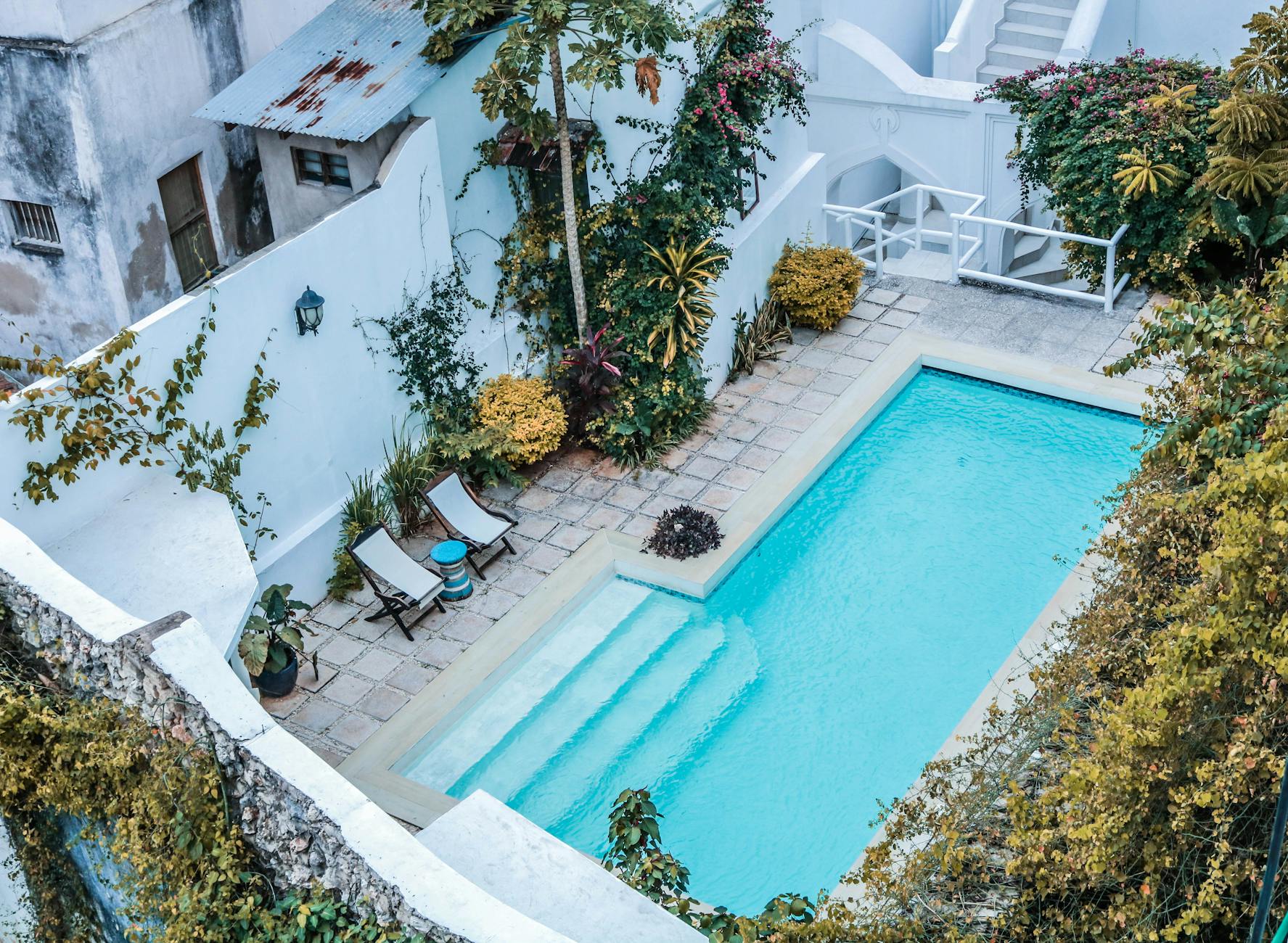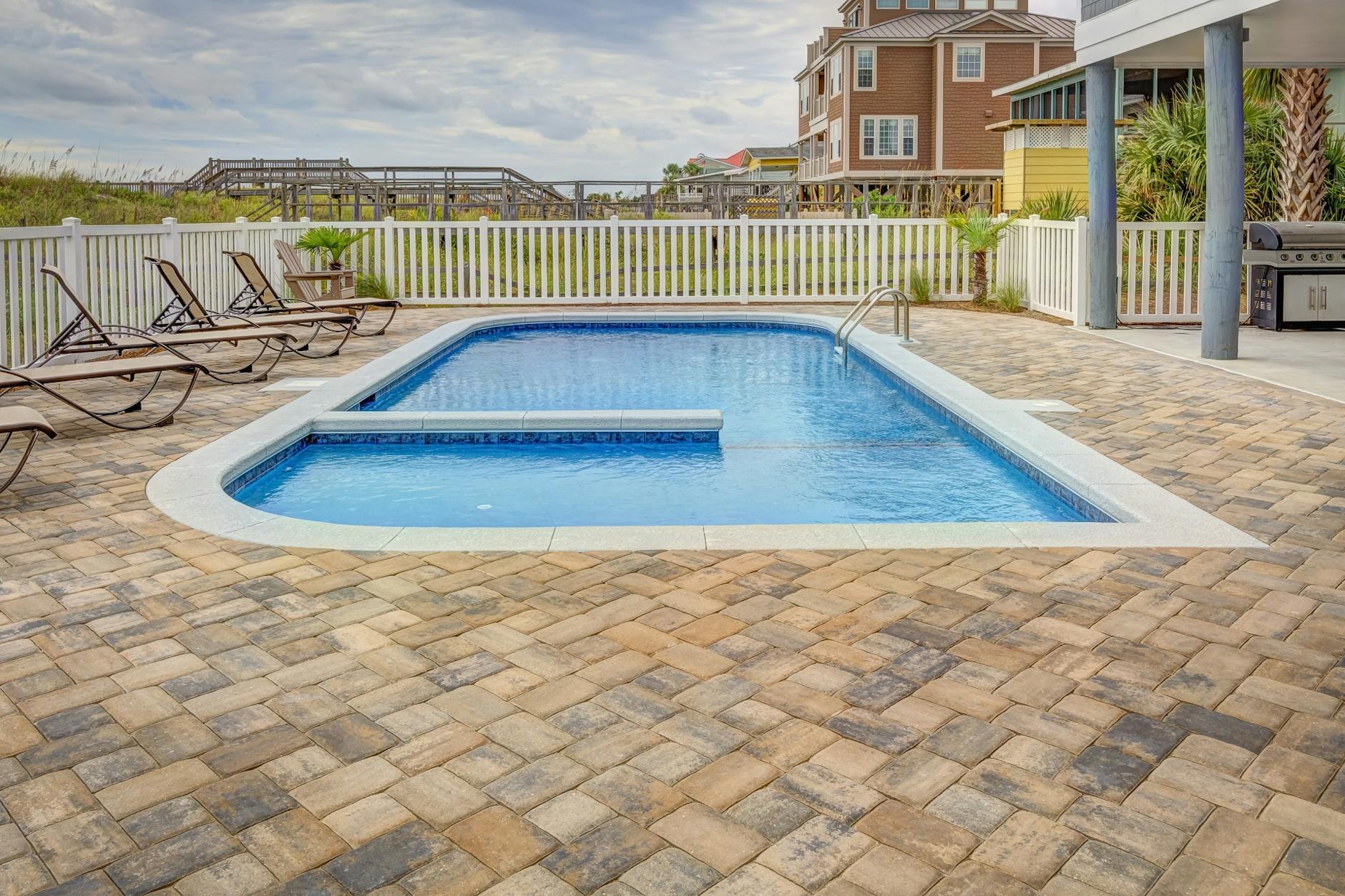 Do you have a question about paver steps and patios? Contact our team of masonry professionals at Limitless Golden Construction today to learn more about your options and start your yard's transformation process today. We service residential and commercial projects near Putnam and Westchester County in New York. Our office staff is available to help guide you through the process and for a free quote at 914-810-3125.